Ode to Yap Man
I would like to take this opportunity to wish my friend, Steve, a.k.a Yap Man, Yapper's, Mr. Organized, a very happy birthday! As a tribute to you, I present you with the following pictures for your viewing pleasure:
Steven hanging loose during an important
meeting.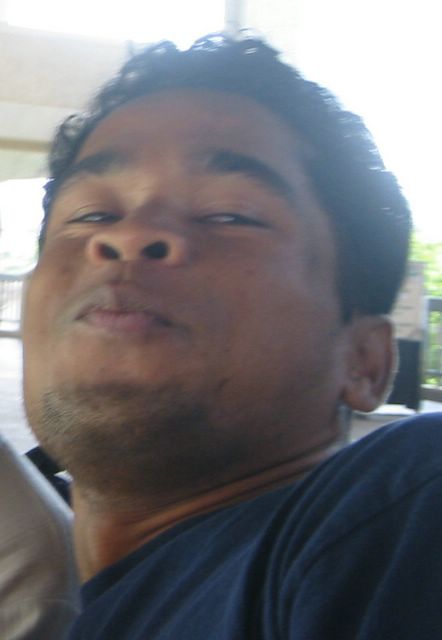 Steven smiling with food in his mouth at a
baseball game.


Steven smiling as he prepares for a lesson on
camera use.


Steven smiling as he prepares for a video shoot.


As you can see, Steven's a smiley, happy person and THAT is why everyone loves him. He knows when to work hard and does an extremely great job at what he does (many, many things!); he knows when to have fun, he can be as playful as any other "kid!"; he is extremely genuine and caring; and he possesses the common characteristic that ALL great people have, unselfishness!
I wish you a very happy birthday, with many more to come! Thanks for ALL that you do and are!